Proven Leadership, Accountable, and Results-Driven
SUREDGE can assist with water mitigation, mold remediation, fire/smoke cleaning, contents cleaning, tree removal, storage, pack-out/pack-in, biohazard/crime scene, and other emergency service invoice peer reviews. SUREDGE has worked hard to develop a reputation with over 5000 restoration companies nationwide that enhances our ability to review and negotiate mitigation invoices for a fair and reasonable cost to the carrier and policyholder.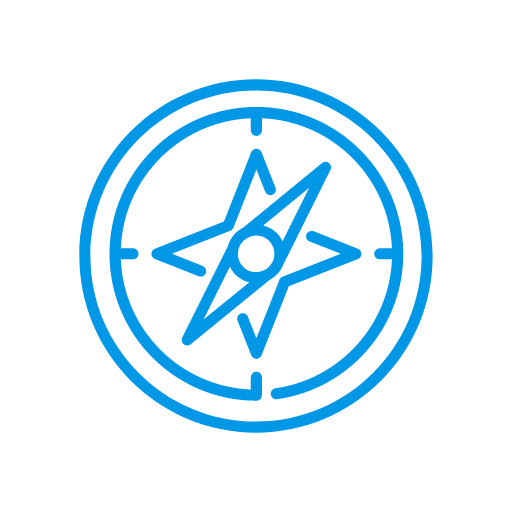 Proven Leadership
At SUREDGE, you'll find experience from top to bottom in our organization. The management team has over 75 years of combined experience in claims adjusting, construction, remediation/mitigation, and international business. This enhances our ability to deliver superior results.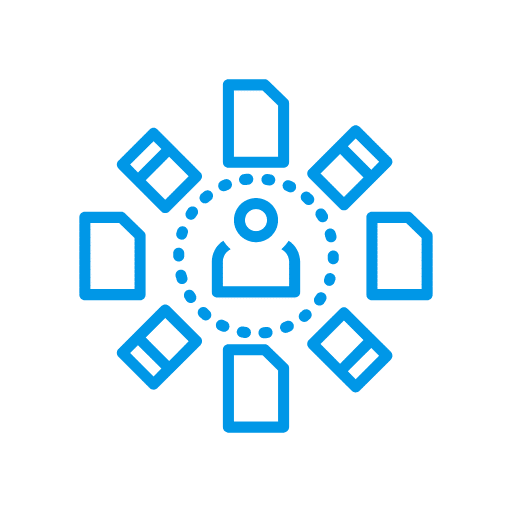 Accountable
SUREDGE protects the carriers' interests to ensure proper payment for services rendered so that the carrier is able to manage their book of business, maintain favorable rate structures and focus on their policyholder.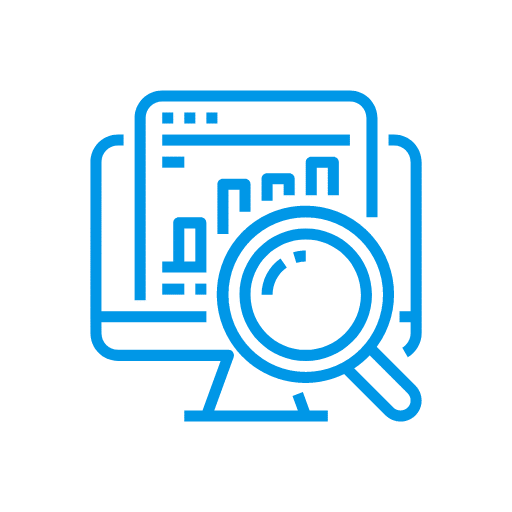 Result-Driven
92% of claims referred to SUREDGE were concluded without the need of appraisal or litigation, which benefits the carrier, their customers and the restoration companies.