Suredge has OVER 250 YEARS OF COMBINED MITIGATION EXPERIENCE READY TO SUPPORT YOUR TEAM
SUREDGE helps P&C Insurers by working with emergency service providers to reach a fair and reasonable agreement. SUREDGE has worked hard to develop a reputation with over 7,500 restoration companies nationwide improving our ability to review and quickly conclude emergency mitigation invoices. Our managers have extensive "hands-on" field experience with mitigation services, an adjuster's license, and IICRC certification.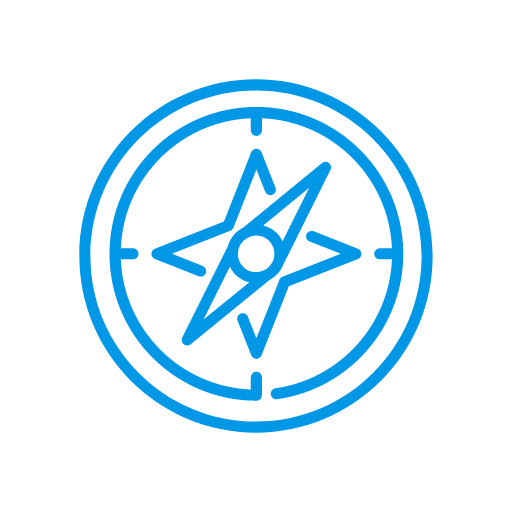 INDUSTRY
EXPERTISE
At SUREDGE, you'll find experience from top to bottom in our organization. Our team has over 250 years of combined experience in claims adjusting, construction, remediation/mitigation, and international business. This enhances our ability to deliver superior results on mitigation invoices presented on residential and commercial losses.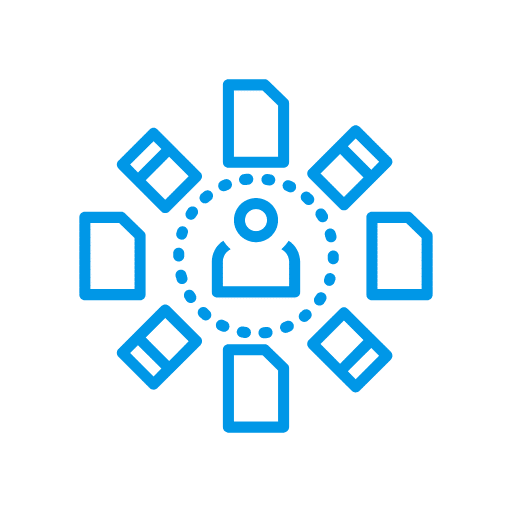 STRATEGIC PARTNERSHIP
SUREDGE protects the carriers' and policyholders' interests to ensure proper payment for services rendered so that the carrier is able to manage their book of business, maintain favorable rate structures and focus on their policyholder.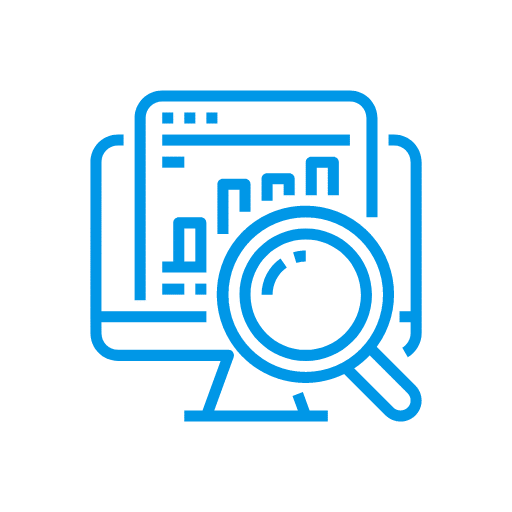 ACCURATE COMMITMENTS
90% of claims referred to SUREDGE are concluded with a signed agreement without the need of appraisal or litigation services. Our ability to improve the "speed of play" benefits the carrier, policyholder, and emergency service companies.
what can our expertise do for you?
Gain access to expert knowledge on Mitigation Damage Invoices

Focus more of your time on your policyholder.

Reduces internal fixed costs

recapture loss dollar leakage

Streamline your workflow by outsourcing

Take advantage of newer technologies
Proud Industry Participants With The Following Organizations