Superior Results
The SUREDGE program eliminates the AOB battle, appraisal, and legal fees that plague the insurance industry. All invoices submitted are reviewed by licensed and IICRC certified Claims Managers with actual restoration field experience. Protect your policyholders from property liens, reduce cycle time, and maximize your department's resources.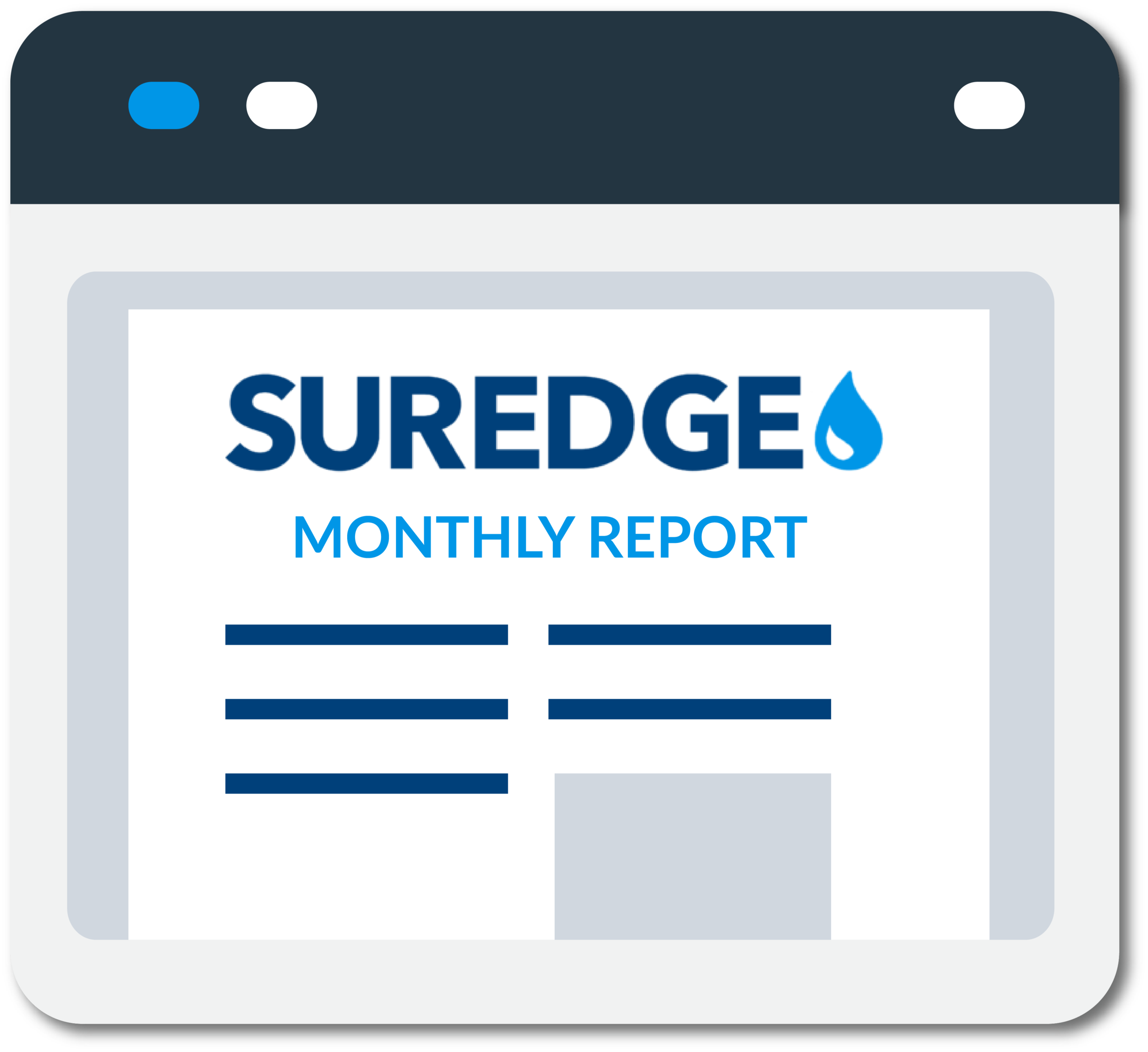 Analytics Reporting
Outsourcing does not mean losing control. Our business analytics and data provide reports that will assist carriers develop mitigation programs, focus on ways to minimize leakage and enhance claim operations. Reports available include: Inventory, loss dollar leakage, cycle times, and indemnity/expense reports.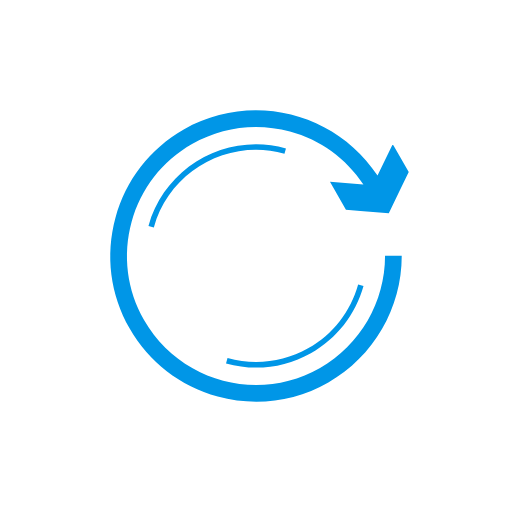 Our Review Process
Communication Channel Set-Up

SUREDGE will set up an exclusive email address for each client.

New assignments will be transmitted via email or the online portal with the ability to attach or upload documents needed to properly evaluate the claim.

Review Initiation

All new assignments are reviewed by our Incoming Claims team. Data is automatically captured in our claims system and the claim is assigned to a Claims Manager.

Introductory emails are generated to the client and restoration contractor confirming the assignment.

Review

The Claims Manager will create an independent evaluation based on information. They will solicit missing information from the restorer and communicate with the client for assistance, as needed.

Finalization

Once an agreement is reached, the Claim Director will secure documentation from the restoration company and prepare the settlement recommendation for the client.
The agreement will include a revised invoice and a signed release from the restoration company protecting the carrier and insured from any further financial obligation.